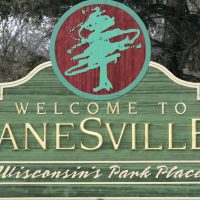 The Jansville City Council takes a first look at a proposed ordinance prohibiting bullying and harassment in the City.
Council members Jim Farrell and Jens Jorgensen have requested the proposed ordinance be brought before the City Council Monday evening.
Jorgensen says the proposal comes at the urging of local parents who grew fed up after a young girl took her own life earlier this year as a result of being bullied.
The ordinance would allow police to first issue warnings to offenders or their parents, and as a last resort, levy fins of between $50 and $500.
The City Council is expected to schedule a public hearing for the ordinance when thy meet Monday night.