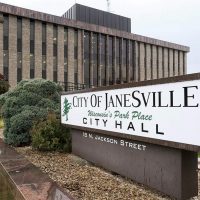 The Janesville City Council gives developers an incentive to go through with projects proposed to the economic development department.
Monday night the City Council unanimously approved a policy change which will require developers to pay a fee if they want city staff to complete an analysis of a possible tax incremental financing deal.
Economic Development Director Gale Price says the fee will be one percent of the incentive or $10,000 – whichever is less.