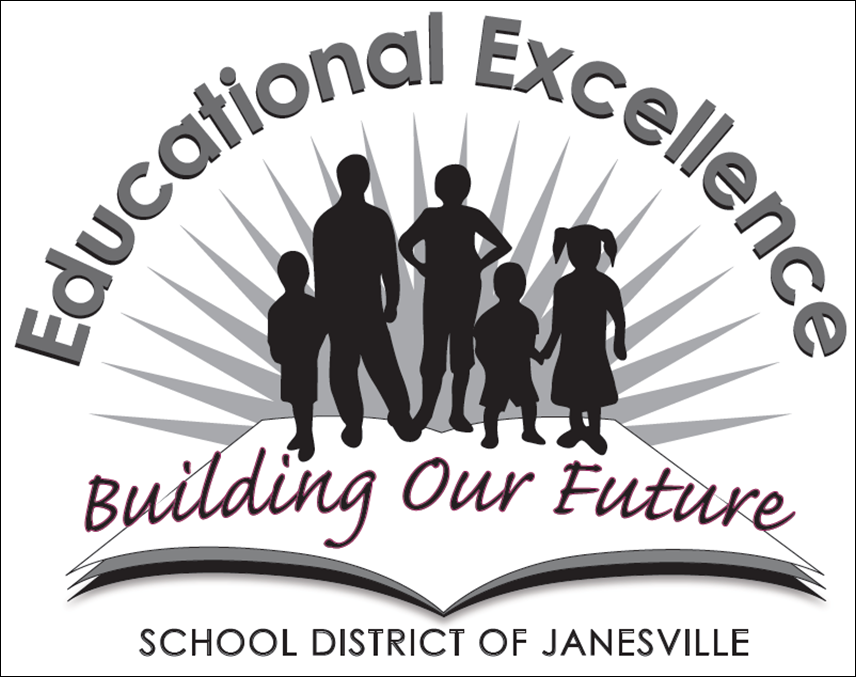 The Janesville School District has some requests for state lawmakers based on recommendations from the Wisconsin Blue Ribbon Commission.
Superintendent Steve Pophal says one issue is a revenue limit that's been in place on school districts since 1993.
He believes that makes it challenging for Janesville schools to deal with some of their upcoming expenses.
Pophal presented the recommendations to the Janesville School Board (Tuesday night), pointing out the district's need for additional funding.
The superintendent says their rate of students receiving free and reduced lunch continues to rise while their enrollment is decreasing.
Pophal says it's negatively impacting not only Janesville schools, but districts across the state.
He's urging school board members and community leaders to reach out to local representatives to advocate for change.