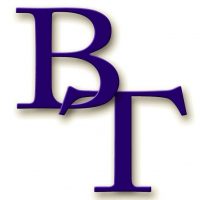 The Beloit Turner School District is working to finalize the first steps in their referendum facilities plan.
Director of Business Services Brad Boll says they already approved the contractors to replace the high school gym floor and bleachers, and now they're turning to the plan for new secure entrances to school buildings.
Boll says the Turner school board will likely act on that plan next month, with the hope of having construction done by the start of the next school year.
Construction on the gym will start June 3rd, the day after graduation.
Boll says the construction could alter plans for a few summer school programs, but their big deadline will be to get the renovations done in time for the start of the fall high school volleyball season, which gets rolling in August before school starts.
The bigger projects, including building a new elementary school, won't start taking shape until next year.
The plan is part of the $26.485 million referendum approved by voters during the November elections.