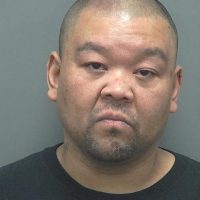 A Beloit man faces a federal charge for failing to register as a sex offender.
According the U.S. Attorney's Office, 44-year-old Raynoldo Mendez is accused of traveling from Illinois to Wisconsin from September of 2017 until March of 2018 and failing to update his registration.
Court records show Mendez was previously convicted of 2nd degree sexual assault of a child.
If convicted on the federal charge, he faces up to 10 years in prison.
The U.S. Attorney's Office says the Beloit Police Department, South Beloit Police Department, the Wisconsin Department of Corrections and the U.S. Marshals Service collaborated on the investigation.