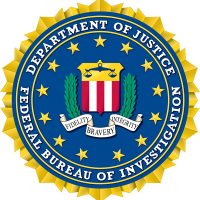 The FBI makes an arrest following an investigation at a rural Clinton home.
23-year-old Austin Hedges is charged in federal court with being a prohibited person in possession of a firearm.
The U.S. Attorney's office says Hedges was committed to a mental institution in 2013 and was prohibited to have a gun.
The FBI executed a search warrant (Wednesday morning) at his home on Highway 140 and found a .38 caliber pistol in his possession.
He appeared in federal court in Madison (Wednesday afternoon) and is still in federal custody.
The Bureau of Alcohol, Tobacco, Firearms and Explosives worked with the FBI on the investigation, and the Wisconsin State Patrol aided officers executing the search warrant.