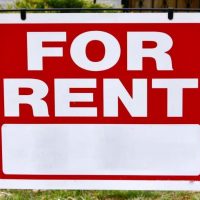 A developer is proposing a 93-unit apartment complex in downtown Janesville geared toward people with low to moderate income.
Commonwealth Companies unveiled a proposal Tuesday during a neighborhood meeting for an L-shaped building at the intersection of Franklin Street and Laurel Avenue.
Company officials say rent for an 850 square foot, two bedroom apartment would be between $385 and $975 a month depending on income.
Commonwealth Companies would operate River Flats with the help of a federal tax credit the Wisconsin Housing and Economic Development Authority awarded the developer earlier this year. The program would require residents to earn no more than 30% to 80% of the local median salary in Rock County.
If there are no delays in the approval process, the apartment complex could break ground next spring and could be ready for occupancy by mid-2021.