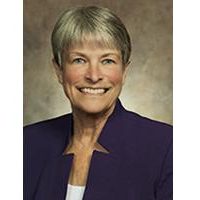 A local state legislator is working on a task force from the Governor to tackle financial security in retirement.
State Senator Janis Ringhand of Evansville is encouraged after their recent first meeting, where a representative from AARP met with the group to lay out the issues seniors facing because of a lack of retirement funds.
They're trying to identify where retirees are falling short and what they can do to help.
Ringhand says they're interested in starting a new self-funded retirement fund similar to what Illinois recently implemented.
She expects them to start delivering formal recommendations within the next year.