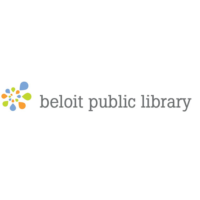 The Beloit Public Library is hosting a training for how to interact with the homeless.
Joe Dutra from the Chicago-based Homeless Librarian Training Institute will be holding two sessions on Friday.
Head of Library Services Jeni Schomber said the Arrowhead Library System is funding the talks, and they invited employees of all area libraries.
They have 120 people signed up for the event, including members of local non-profits, Beloit's city staff, the Beloit Police Department and the Rock County Sheriff's Office.
Schomber said the Beloit library doesn't have a large homeless population, but they just want to be more understanding of the needs of the homeless.
The Wisconsin Library Association also purchased the online version of the homeless training, making it available to every library in the state.