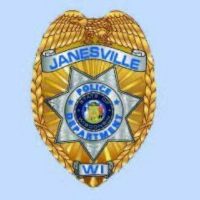 Janesville police are investing the report of teenagers trying lure children into a car with candy.
Officers said the incident occurred last Friday evening in the 1600 of Morningside Drive on Janesville's east side.
Police say the suspects were three white male teenagers driving a four-door, gray passenger car.
The juveniles reported the suspects slowing the car down, opening a door and asking if the children wanted candy in an effort to get them in the vehicle.
They declined and ran home to notify an adult.
Anyone with information about the incident is encouraged to contact the Janesville police.