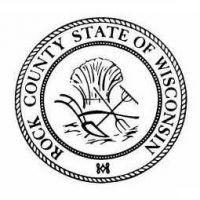 The Rock County Health Department confirms three new positive COVID-19 cases, bringing the area's total up to six as of Wednesday night.
The first positive test was announced March 19, the second on March 20 and the third came last weekend.
The number of positive cases doesn't necessarily reflect how wide spread the coronavirus is in Rock County because local medical providers have limited testing capability, and it can take multiple days for the state lab to return the test results.
County health officials have said it is best to assume that any person in the area could be infectious, even if the individual is not showing any symptoms.
The county's third positive case of COVID-19 showed evidence of community spread, which means the person didn't have any known contact with a positive case or any travel to an area with community spread.