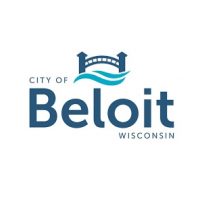 The City of Beloit updates its local COVID-19 order and extends it another month.
The city council voted unanimously Monday night to match Governor Tony Evers' face mask order and require physical distancing in all shared or public spaces outside of the home.
The resolution also strongly discourages mass gatherings of more than 25 people and prohibits those gatherings on city-owned property.
City Manager Lori Curtis-Luther cited the Rock County Health Department's COVID-19 numbers, which continue to show a disproportionate impact in Beloit.
She said the purpose of the city's order is to try and reduce confusion for the public while taking a more localized approach to the pandemic to keep the community safe and businesses open.
This extension runs through September 9, but the city council has the ability to change or end the order before then if it chooses. The original order in Beloit went into effect July 6.