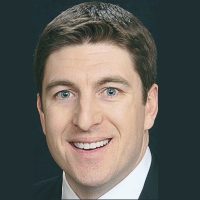 First District Congressman Bryan Steil of Janesville reaffirms his commitment to make sure that every soldier missing in action and prisoner of war is accounted for.
The Republican says progress is being made in Vietnam but North Korea remains a challenge.
Steil says the United States need to continue to put pressure on the North Korean government to assist in bringing lost soldiers home.