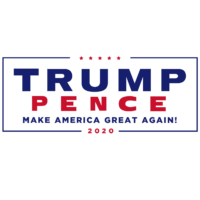 The Rock County Sheriff's Office is preparing for an influx of traffic Saturday on Highway 51 due to a campaign rally planned by President Donald Trump at the Southern Wisconsin Regional Airport.
The Sheriff's Office says that Blackhawk Technical College has been designated as the parking location for the event. Attendees are advised to use County Road G to access the parking area. Shuttle busses will be available to transport individuals to and from the venue.
The Sheriff's Office says motorists are not allowed to stop on Highway 51 between 9:00 Saturday morning and when the road closes at 5:00 p.m.
Highway 51 is expected to be closed between State Highway 11 and Beloit – Rock Townline Road until 8:00 Saturday night.