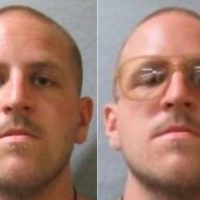 Beloit Police are notifying the public about a sex offender who will be released into the community from prison next week.
According to a news release, 29-year-old Dalton T. Hollibush was convicted in January of 2010 of three counts of repeated sexual assault of the same child and first-degree sexual assault of a child.
On October 20th Hollibush will be moving to a rented home at 1216 Portland Avenue in Beloit.
Hollibush remains on extended supervision until 2040. He must cooperate with GPS monitoring, he's not allowed to have unsupervised contact with minors, and he must register as a sex offender for life.