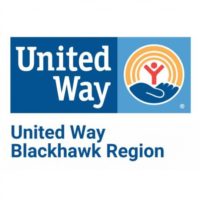 The United Way Blackhawk Region gears up for another two-year grant cycle.
Health and human services programs that have never received funding from the United Way Blackhawk Region before are invited to apply.
President and CEO Mary Fanning-Penny says the first step is completing admission eligibility forms.
Fanning-Penny says admission eligibility forms should be submitted via email before 4:00 p.m. on November 13th.
The admission eligibility forms can be found online at www.liveunitedbr.org/grants.