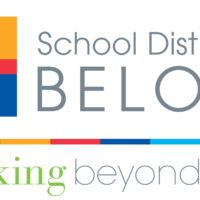 The Rock County Public Health Department requires the School District of Beloit to close the Todd Elementary School building due to a localized COVID-19 outbreak.
According to a news release, distance learning will continue and students will not have an interruption in the delivery of curriculum or learning.
As of Friday the School District of Beloit had 16 active COVID-19 cases.
The Todd Elementary building will remain closed for 14 days.
The Merrill Elementary School building closed on November 5th.