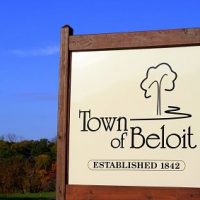 The town of Beloit works to be in compliance with phase one of Rock County's COVID-19 reopening plan.
According to a news release, the town is closing all of it's rental facilities including pavilions, restrooms and the McKearn building until further notice.
The town's parks will remain open but no sports gatherings are allowed.
The town advises citizens that the closures are to combat the spread of COVID-19 and are in the interest of public health during this emergency health declaration.
Earlier this week the town of Beloit's administrative offices closed to the public.