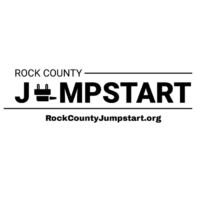 This week is Black Business Week in Beloit, and a local non-profit is highlighting Black-owned businesses each night in a virtual expo.
Rock County Jumpstart is hosting the online version of the event, which had to cancel its in-person pop-up shop due to the coronavirus pandemic.
Founder and Executive Director Genia Stevens said close to two dozen area Black business owners will take part in Zoom presentations live-streamed over Facebook each night this week at 5:00 p.m.
Participating businesses include everything from health and wellness products to baked goods, custom jewelry and fashion boutiques.
The Beloit City Council declared this week as Black Business Week in Beloit, and Stevens hopes the community will buy local for the busiest shopping weekend of the year.
Listen to WCLO's full interview with Genia Stevens and find out more about the Black Business Week Expo and Rock County Jumpstart below.