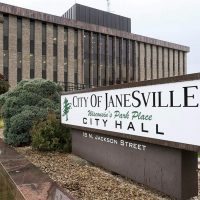 The City of Janesville launches a redesigned website at a new URL.
Assistant to the City Manager Maggie Darr says the new website is janesville.wi.gov.
Darr says citizens who visit the old URL; ci.janesville.wi.us will be redirected to the new URL for the first year.
Darr says since February 2020, the City has worked with website provider, Granicus, to improve organization, accessibility, and design of the websites.