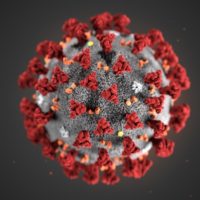 The University of Wisconsin System is extending the operation of it's COVID-19 "surge testing" sites like the one at UW-Whitewater until mid-January.
UW System President Tommy Thompson announced Monday afternoon that the 22 sites across the state had provided more than 160,000 rapid antigen tests since opening in early November.
Originally the site planned to operate for about six weeks or until the middle of December. Later Thompson announced testing would continue at least until Christmas.
The public testing site at UW-Whitewater is open from 10:00 a.m. until 6:00 p.m. Monday through Friday at the Kris Russell Volleyball Arena in the Williams Center.
Pre-registration is required at www.doineedacovid19test.com.