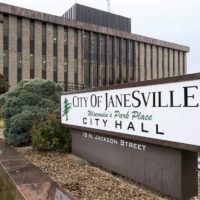 The Janesville Alcohol License Advisory Committee isn't ready to end a long-standing quota on Class A liquor licenses.
The ALAC approved an ordinance which increases the quota from one for every 3,500 residents to one for every 2,500 residents and allows for the City to go over quota if the businesses is spending at least $100,000 on redevelopment.
The Janesville City Council has the final decision on whether to adopt the modifications recommended by the ALAC, or continue with repealing the quota.