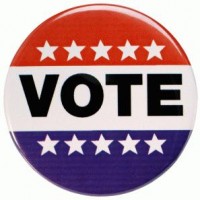 Five people are running for three open seats on the Beloit City Council.
The seats up for election April 6th include those held by Clinton Anderson, Sherry Blakeley, and Nancy Forbeck.
All three incumbents and two newcomers filed nomination papers by the January 5th deadline.
The two newcomers are John P. Petersen and Dayetoven Raleigh.
The City of Beloit will hold a ballot placement drawing at 9:00 on Monday morning.