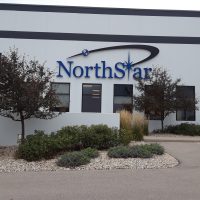 A local company gets approval to ramp up production of medical isotopes used for cancer screening and treatment.
NorthStar Medical Radioisotopes President and Chief Executive Officer Stephen Merrick says his company is producing molybdenum-99 with the help of a lab at the University of Missouri.
Merrick says Moly-99 typically has a shelf life of two weeks but the new approval from the FDA allows them to produce a product that lasts for three weeks.
Merrick says NorthStar expects to begin shipments of larger capacity, multi-sized source vessels to customers in the coming days.