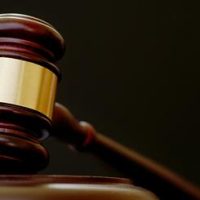 The Wisconsin Department of Justice announces that a suspect is under arrest and charged in connection with the death of a newborn baby found on December 10th.
16-year-old Logan T. Kruckenberg of Albany is charged as an adult in Green County Court with first degree intentional homicide and hiding a corpse.
According to the criminal complaint, Kruckenberg was the baby's father and he took the child from her mother shortly after she gave birth at home.
Police say Kruckenberg admitted leaving the naked newborn in the snow and shooting her twice.
Kruckenberg is currently being held at the Rock County Juvenile Detention Center.