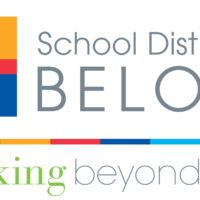 The Beloit Board of Education votes Tuesday night on a reopening plan for returning to in-person instruction for the fourth term.
During a public hearing Sunday Beloit Education Association President Tim Vedra says his members would like to be prioritized to ge tthe COVID-19 vaccine before they return to face-to-face instruction.
The School Board held a special public meeting Sunday to gather comments on the proposal.
The regular school board meeting will take place at 7:00 Tuesday evening.