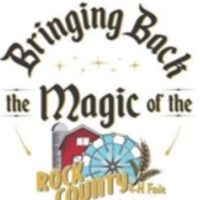 After more than a year of cancellations, large scale in-person events are beginning to return to the calendar this summer.
Rock County Administrator Josh Smith says currently there's no law that bans gatherings of a certain size.
Smith says the Health Department is working with organizers of large in-person events like the Rock County 4-H Fair to make sure the events are held safely.