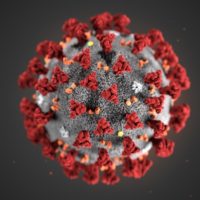 The Rock County Public Health Department puts the pause on usage of the Johnson & Johnson one dose Coronavirus vaccine.
The Centers for Disease Control and Prevention and the U.S. Food and Drug Administration announced Tuesday the pause is out of an abundance of caution while they review a rare side effect.
With over 6.8 million doses of the vaccine administered in the U.S, there were six cases of a rare blood clotting disorder.
The Rock County Health Department says a majority of the doses administered in Wisconsin are the Pfizer and Moderna vaccine and that people who have received the single-dose vaccine should not worry as the adverse side effects are extremely rare.