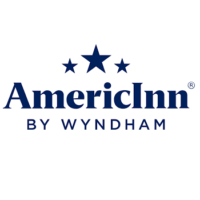 A convention for collectors of Planters peanuts memorabilia is coming to Janesville next weekend.
The Midwest Chapter of the "Peanut Pals" will hold their Mr. Peanut convention April 23 and 24 at the AmericInn on Milton Avenue.
Organizer Bill Person said most of the event is private for their members to share and discuss their collections, but they will hold a swap meet that is open to the public from 9:30 to 11:30 a.m. next Saturday.
He is expecting a few dozen members to attend, mostly from the Midwest but some from as far as Maryland, Pennsylvania and Florida. The Planters Nutmobile will also be on-site.
Person said the conventions build camaraderie for those with the shared hobby, and they are often the best place to find the rarest items.
The group was not happy when Planters aired a commercial during the 2020 Super Bowl that killed-off Mr. Peanut, but they are glad the company has since brought him back.