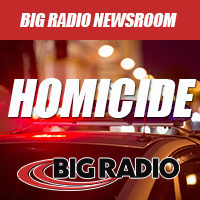 One person is dead following a shooting Monday morning in broad daylight in Beloit.
According to a news release, Beloit Police were dispatched to a report of shots fired shortly before 11:30 Monday morning in the 1700 block of Porter Avenue.
Arriving officers found a male victim with an apparent gunshot wound to his upper body. He later died at a local hospital
While the circumstances of the shooting remain under investigation, Beloit police believe the victim and the shooter knew each other.