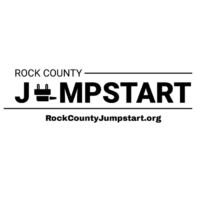 Uptown Janesville, the former Janesville Mall, will host a new bi-weekly small business expo.
The Jumpstart Marketplace is organized by Rock County Jumpstart founder Genia Stevens, who was looking for new ways to support Black owned businesses in the area.
The partnership with Uptown will provide a low-cost vending opportunity for many home-based businesses to test out the physical retail space at the mall.
Stevens wants to start with 10-to-15 vendors and see how the event might grow from there over the next six months.
The first Jumpstart Marketplace will take place July 10 from 10 a.m. to 4 p.m., running twice a month through December.