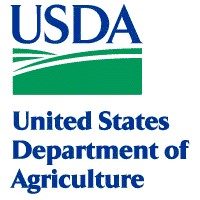 The drought being experienced in Wisconsin prompts to U.S. Department of Agriculture to designate three counties are primary natural disaster areas.
This Secretarial natural disaster designation allows the USDA Farm Service Agency to extend much-needed emergency credit to producers recovering from natural disasters through emergency loans.
The primary counties eligible for help include Kenosha, Racine, and Walworth.
Contiguous counties that are also eligible for aid include Jefferson, Milwaukee, Rock and Waukesha Counties in Wisconsin, and Boone, Lake and McHenry Counties in Illinois.