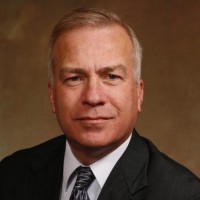 A local state Senator is defending his position that the legislature should sue the University of Wisconsin System over it's refusal to submit COVID-19 protocols for approval by the Administrative Rules Committee.
Committee Chair Steve Nass says the Supreme Court already addressed the issue in the spring of 2020 when it ruled Governor Evers and Secretary Palm violated state law by enacting social gathering limits without following the administrative rules process.
The Whitewater Republican sent a letter to Assembly Speaker Robin Vos and Senate Majority Leader Devin LeMahieu demanding they file a lawsuit.