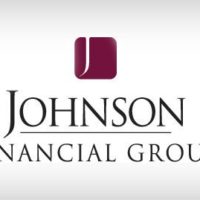 A local business makes a major donation to charity.
According to a news release, Johnson Financial Group will give $500,000 to United Way partner organizations across Wisconsin.
This gift of $500,000 will be in addition to the dollar-for-dollar company match Johnson Financial Group honors for all associate pledges. Matching funds are allocated to local chapters of United Way within Wisconsin.
Johnson Financial Group is a privately owned financial services company offering banking, wealth and insurance solutions through its subsidiaries, Johnson Bank, Johnson Wealth, and Johnson Insurance Services.