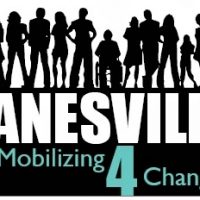 Several local organizations team up to support those battling addiction and bring them out of the shadows.
Coordinator of Prevention and Community Engagement for Rock County Human Services Becky Huber says Rock for Recovery will take place (Wednesday) from 5:30 until 8:00 p.m. at the Craig Center at the Rock County 4-H Fairgrounds.
Huber says the free event features a resource fair, speakers, free Narcan training, recovery support, a second chance job fair, and a candlelight vigil.
The event is co-sponsored by Janesville Mobilizing for Change.