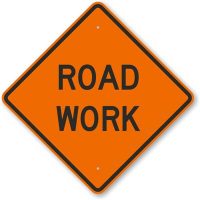 East Milwaukee Street in Janesville will be looking more like West Milwaukee Street sooner than expected.
Janesville City Manager Mark Freitag says the Wisconsin Department of Transportation moved the project up from 2024 to 2023.
Freitag says it's good news because there will be less major construction projects happening in downtown Janesville in 2024.
Freitag says the street-scape will look similar to what is on west Milwaukee Street.