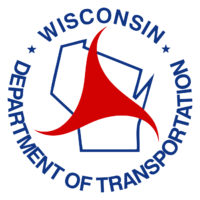 U.S. Secretary of Transportation Pete Buttigieg announces that the Biden Administration will award $13.4 million for two infrastructure projects in the state of Wisconsin.
Wisconsin Department of Transportation Chief of Railroads and Harbors Lisa Stern says $6.8 million will go towards a project in Janesville.
The project includes rehabilitating five railroad bridges and restoring a little more than a half mile of track north of the bridges.
Stern says shippers in Wisconsin have been under-loading their rail cars as these bridges have been downgraded due to their poor condition.