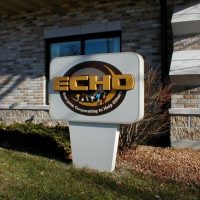 ECHO receives a $65,000 grant from the United Way Blackhawk Region over and above their 2021-2023 community grant.
United Way President and CEO Mary Fanning-Penny says the money will be used to hire a housing and resource navigator.
Fanning-Penny says housing and resource navigators build relationships with landlords and property managers, assist program participants with housing searches, connect clients to available resources, lend assistance and advocacy to help people overcome barriers to achieve their housing goals.
Fanning-Penny says ECHO is a trusted community partner and has a proven track record of providing effective housing and resource navigator services for the past two years.