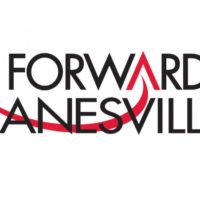 Forward Janesville unveils a new tool intended to shine a light on the City's strengths and weaknesses.
Vice President of Government Relations and Education Dan Cunningham says a new Janesville Community Dashboard measures 32 metrics in eight categories from community dimensions to public spaces and amenities.
Cunningham says the aim is to take a 360 degree look at the community and where it stands to help the organization decide areas of focus and groups it should be partnering with.
Cunningham says the dashboard, which took several months to develop, is available for members of the public to check out on Forward Janesville's website.