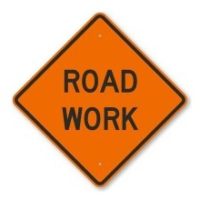 Traffic will soon be able to move in both directions on Humes Road on Janesville's North Side.
Batterman lead engineer Lance Wagner says one of the busiest stretches in Janesville will open as they open the closed leg between US – 14 and Pontiac Drive on the night of August 31st into the morning of September 1st.
Wagner says that crews will be working on the stretch between Deerfield Drive and Highway 26 while the lanes are open, so driver safety is crucial and that people will need to slow down through the traffic zone.
This will be the first time traffic will move non-stop between Deerfield Drive and Highway 26 since this spring.