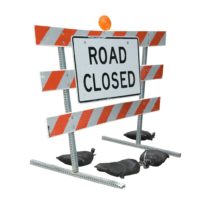 A portion of East Memorial Drive in Janesville, from North Ringold Street to Randall Avenue, is now closed for street reconstruction activities.
It will remain closed for approximately four to five weeks as contractors working for the City repair sidewalks, replace curbs and gutters, and reconstruct street pavement. This work is part of the City's annual street rehabilitation program.
For more information, contact the city of Janesville's Engineering Division at 608-755-3162.