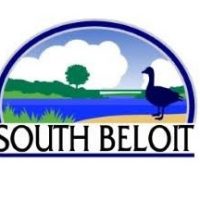 South Beloit's new community development director has a great understanding of the city she represents.
Shawna Henthorn has worked for 14 years with the city of South Beloit as a dispatcher, a paramedic and as the city's code enforcement officer.
Henthorn's promotion to the position was approved by a 4-1 city council vote in the middle of last month.
South Beloit City Administrator Sonya Hoppes says a posting for the position sat there for weeks until Henthorn asked about whether she should apply.
Hoppes says since code enforcement is an important part of the development process, city leaders encouraged her to submit an application for the job.
After her interview, the city's hiring team unanimously approved Henthorn's hiring for the position.