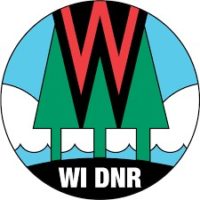 The Wisconsin DNR is going to begin selling bonus spring turkey authorizations for Rock County hunters soon.
Assistant Turkey Ecologist Alissa Kakatsch says Rock County falls into what they call zone two, so people will be able to purchase them starting Tuesday at 10:00am.
Kakatsch says zone two can be quite competitive because of its size, so she recommends people either log into their Go Wild account or visit a service center no early than 9:45 so people can hold their place in line.
Bonus authorizations are $10 for residents and $15 for non-residents.