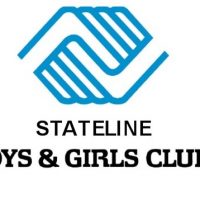 The stateline community is being asked to be a part of a new mural project at the Stateline Boys and Girls Club.
Executive Director Mark Rand says artist Tia Richardson met with kids and staff to get an idea of what they wanted the project would like like, but now the community can come on April 5th and help paint the mural in a type of paint by number format.
Rand says if people wanted to help but don't want to paint, they can always donate to cover the costs and supplies for the project, which has a fundraising goal of $5,000.
Rand says no art skills are needed to help paint the mural, and the event is open to people of all ages.