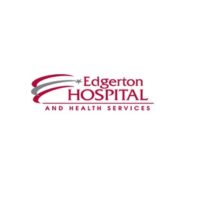 A local healthcare system is realizing its goal of meeting more of the healthcare needs of people in rural communities.
Edgerton Hospital and Health Services is opening a new clinic on East Milwaukee Street in Whitewater.
Beginning November 13th, the new clinic will offer family practice, psychiatry and behavior health, and laboratory services.
Members of the community are invited to a ribbon cutting ceremony at noon on November 8th.