WCLO

wants to celebrate the good things in life!  Share your story of kindness below.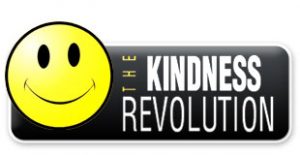 Tune in for "Kindness Moments" each Friday at 11:20am during Your Talk Show, for tips on how you can promote kindness at work, school, in business, and in everyday situations.
Plus, we'll share local stories of kindness from listeners like you!